See what our current patients say about our service and Dr. Krajnyk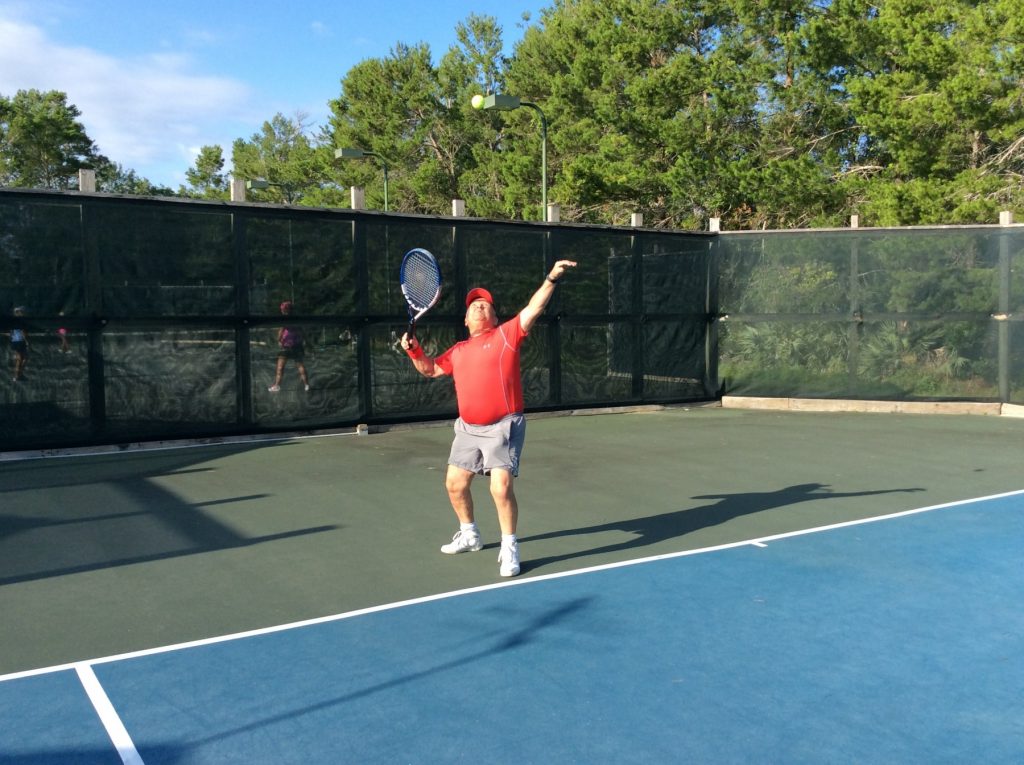 Dennis Cronin, Retired Electrician
My first experience with eyeglasses was in third grade when I could not read anything the teacher wrote on the blackboard. So even though I was very active in all sports, eyeglasses were a necessity. In 1989,  at the age of 36, I decided to correct my vision with a procedure called radial keratotomy (RK), this preceded LASIK. As an electrical contractor and avid tennis player, the RK surgery was a great success. My vision remained very good for 27 years until I reached age 63. At this time I had to go back to wearing glasses. Now 4 years later, Dr. K has performed cataract removal and implanted multifocal lenses. The new vision is like looking through binoculars for distance, and close electrical work is easy again. My peripheral vision while playing tennis is a plus after shedding the eyeglasses and my pistol shooting at the range is also much more fun.
Thanks Dr. K for restoring my vision!
Al Norman, Retired Engineer
I have been going to Dr. Krajnyk for a number of years for routine ophthalmological exams. This year when he told me it was time for cataract surgery, I wasn't surprised. I have a number of friends who have gone to him for cataract surgery, and all of them are thrilled with the results. So there was no doubt in my mind who I was going to use. Personally, I can't say enough good things about Dr. Krajnyk. He is kind, compassionate and takes the time to get to know his patients well and to discuss all of their vision requirements thoroughly so they will be happy with the results of the surgery. It's been one week since my surgery and I'm already I'm seeing 20-15 in both eyes. I couldn't be happier, it's the best vision I've ever had in my life. He's got a wonderful welcoming staff and a state of the art surgery center in his office. If you are considering cataract surgery, do yourself a favor, and don't go anywhere else.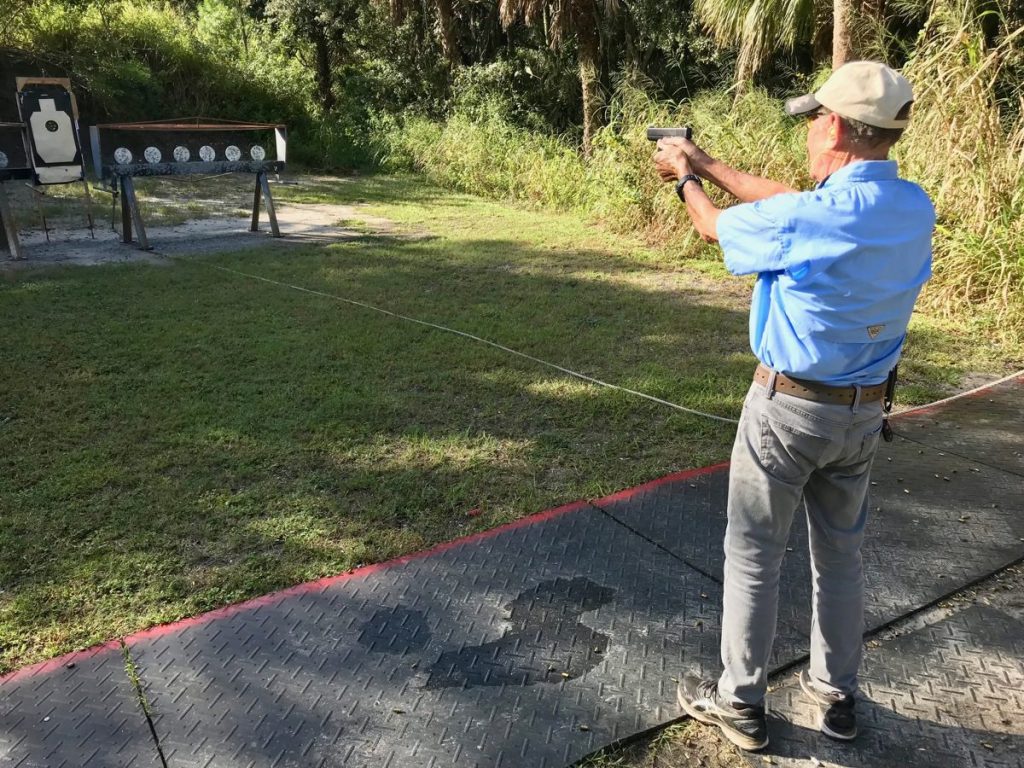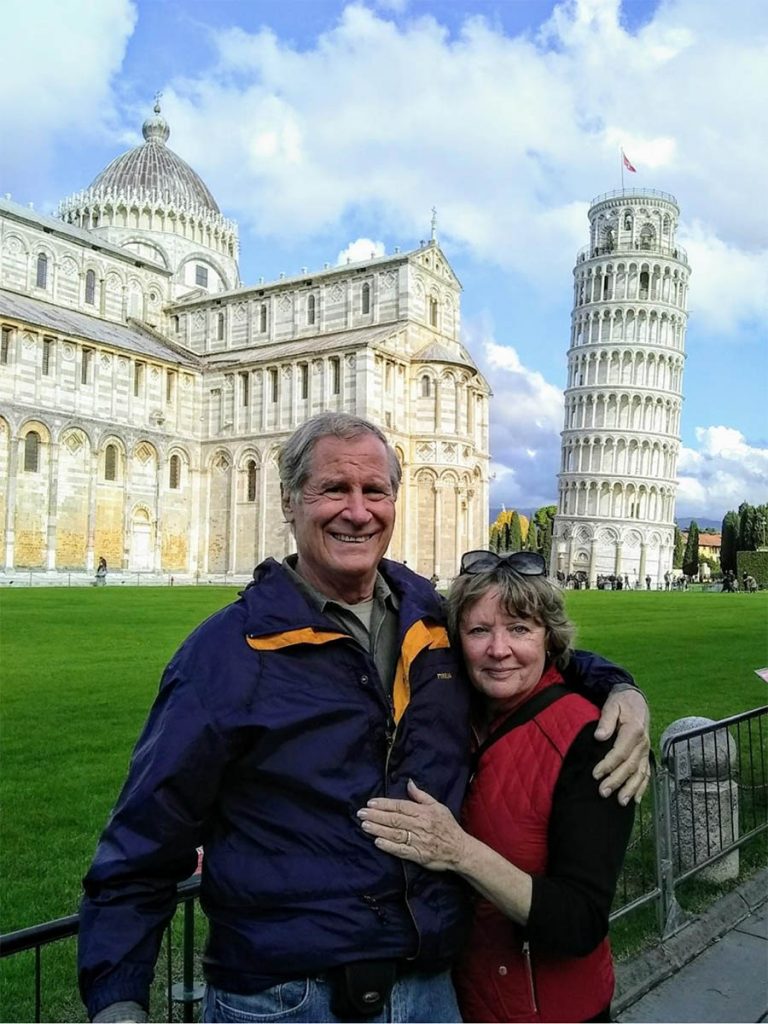 Elizabeth Morrison
Traveler
When I woke up the morning following my first surgery I was amazed that I could actually see my alarm clock! For years I have had to get up and walk around my bed and get within inches of my clock to tell the time. I knew then that I was going to be very happy with the results of my procedure!
My life has improved in so many ways. I no longer spend time searching for those "misplaced" cheaters. I can operate my car, appliances, computer, read labels and maps and enjoy my books completely glasses free.
Thank you Dr. Krajnyk and your caring staff for giving me my vision back!
It's wonderful to be able to see the world again!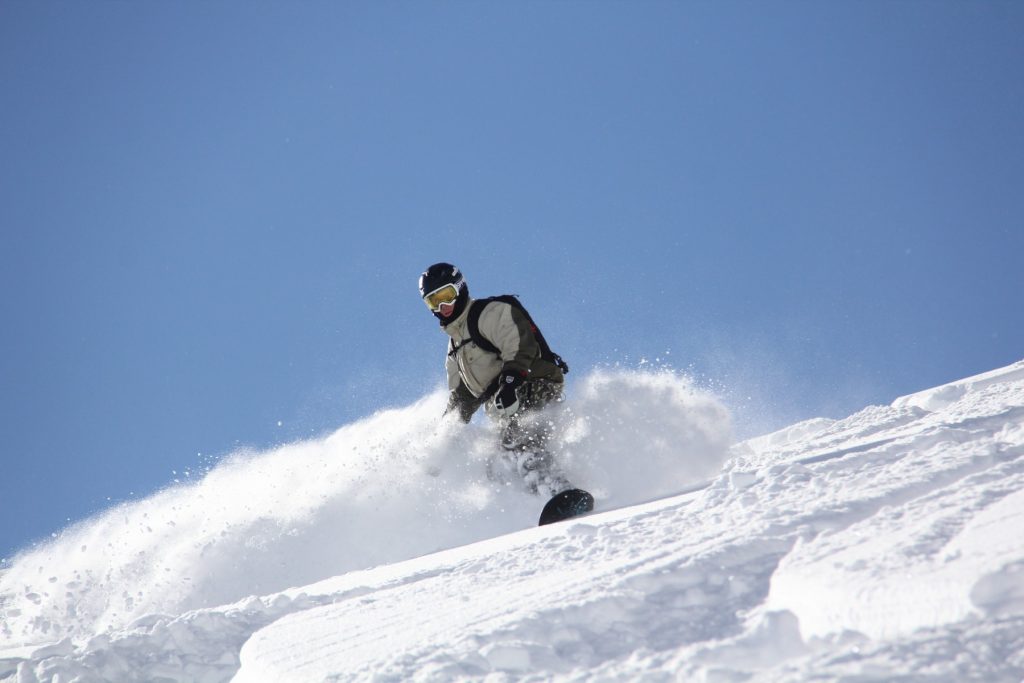 Peter Collette
Adventurer
If you lead an active lifestyle and think that your eyes are not as sharp as they were when you were 25 please read the rest of this testimonial.  My passions include surfing, snowboarding, water skiing, mountain biking, scuba diving, home projects etc.
I just turned 54 this year and told my eye doctor that I was getting frustrated because my eye sight was holding me back and causing me to doubt my abilities. He suggested that I go see Dr. K about cataract surgery.  I laughed and said I'm not that old!  Well he was right.  After surgery on both eyes my eye sight has been restored to 20/20 or better.  I can see waves better, I can snowboard faster with confidence, I can see the balls earlier when water-skiing, everything is better!  Even home projects are more enjoyable because I don't have to get my glasses to see a screw hole or ask my wife– is this line straight?
Restoring my eyesight has literally changed my life and makes me feel younger and more confident.  If your eyes are failing you, get them fixed, it is well worth the investment.  Dr.K is the one doctor who will talk to you and make you feel at ease no matter what you need done.  He is up to date on all the current procedures and his facility has all the modern equipment.  Go see him and change your life for the better!
Principal at Burns Science & Technology Charter School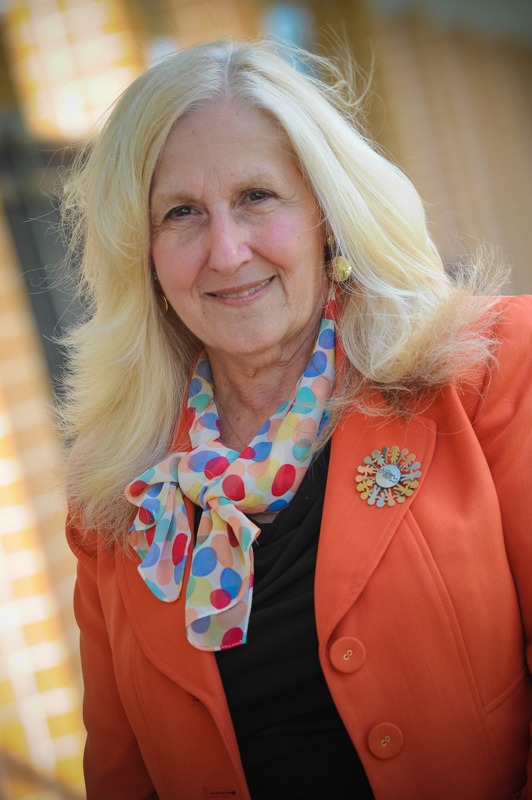 Let me begin with thanking Dr. Krajnyk and the staff at the Precision Eye Institute for giving me the ability to see clearly again. It has been a couple of years since I had cataract surgery and I am so grateful of my new vision. I put off the surgery for many years as the thought of eye surgery made me nervous. Before my decision to have surgery, I sat down with Dr. Krajnyk at his office and asked him questions about the procedure and what I could expect. I was thoroughly impressed on how much time the doctor spent with me and his genuine demeanor made me feel completely confident in the entire procedure. This is not your typical health care office where you feel rushed or overwhelmed with information. The Precision Eye Institute  treated me like family and every time I come back for my yearly check up, I look forward to seeing Dr. Krajnyk and his staff! If you are thinking about doing any type of vision correction surgery do not hesitate, this practice has an incredible staff and a state of the art facility.
As a practicing architect, visual acuity is crucial to my work. Cataracts in both eyes affected my ability to clearly see detail on the computer screen and observe project sites along distant landscapes. This condition negatively affected my work as my vision progressively deteriorated in the last several years.
After the cataract surgeries, I was amazed at how bright and clear things really are!  I may have just taken for granted the muted tones generated throughout the years. Now, colors are vivid with no dull spots blocking my vision! I am very pleased with the surgery work and treatment at "Precision Eye Institute." They answered all questions and concerns regarding the operation and procedures in a calm and professional manner.  Thanks to Dr. Krajnyk and his medical team, this procedure has greatly improved my quality of life and provided renewed confidence in my work!
Jason A. Balinbin
Architect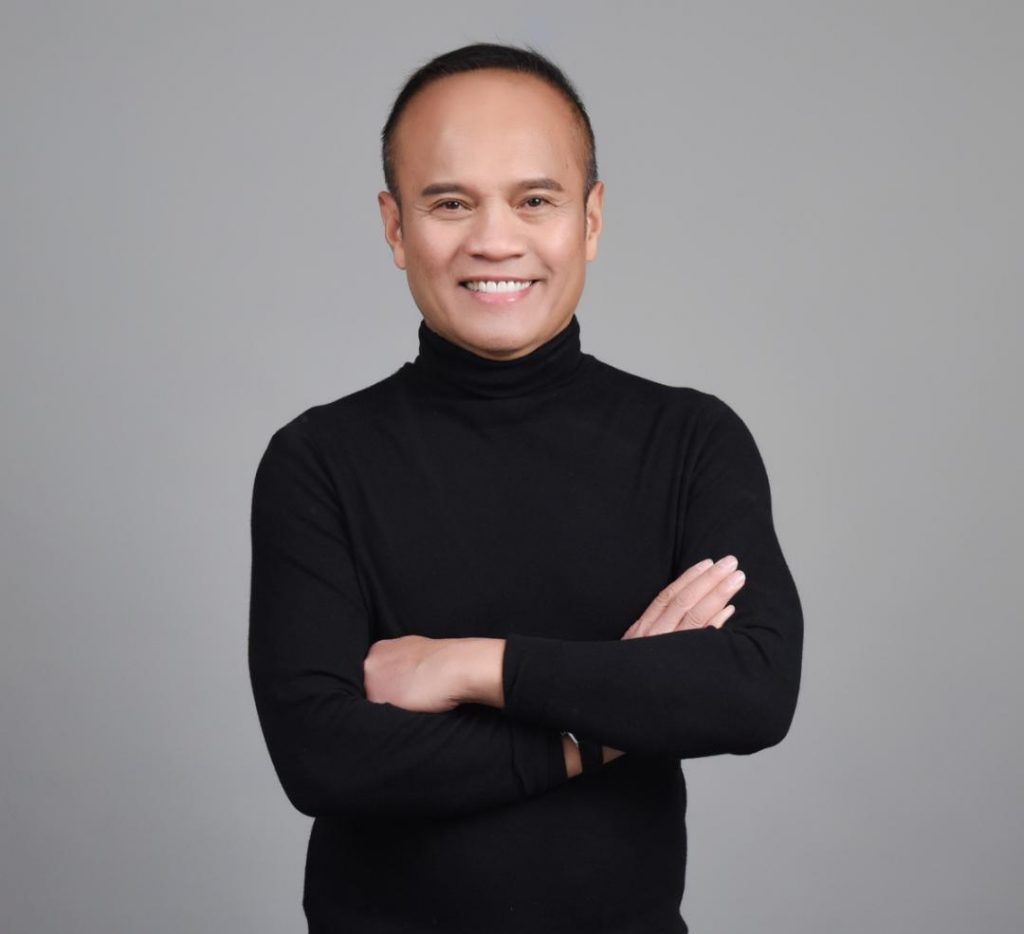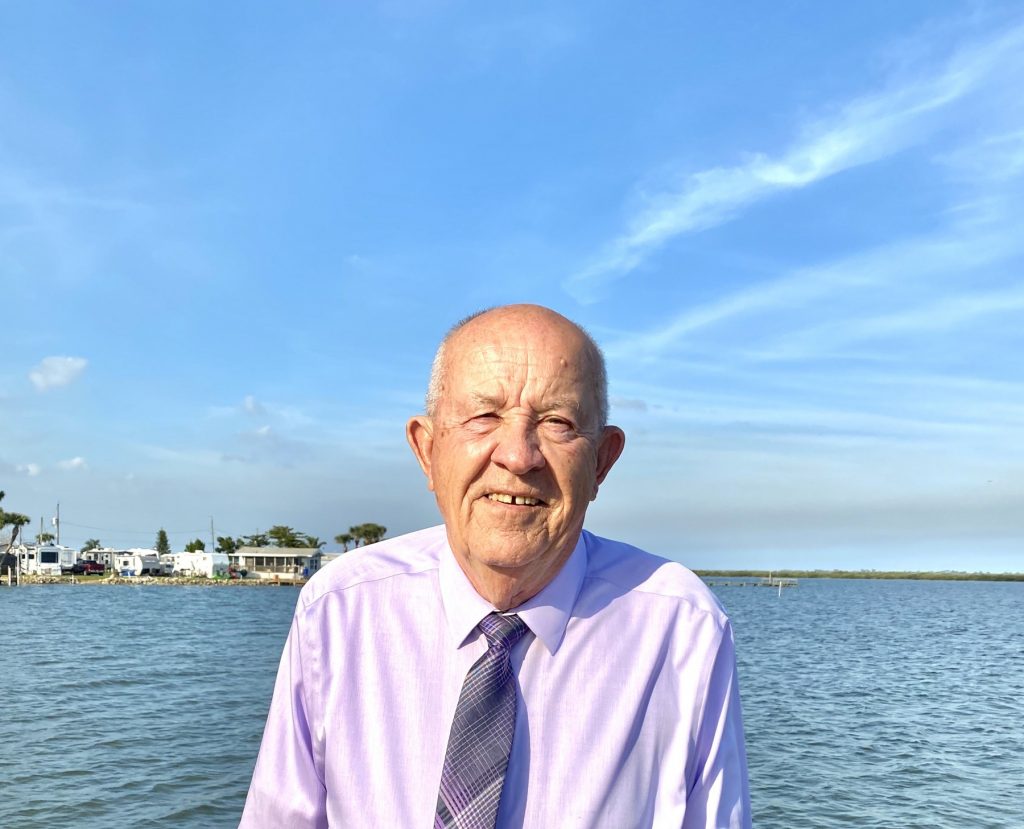 Doug Gibson
Oak Hill Mayor
Dr. Krajnyk did cataract surgery in both eyes back in 2017 and my only regret was not doing the surgery earlier! I spend a lot of time on the water fishing and boating and I could not be happier with my new vision. The level of eye care and expertise you receive at the Precision Eye Institute is second to none and I would recommend anyone who wanted to see better to contact Precision Eye Institute. Thank you Dr. Krajnyk and staff.