ICL - Implantable Contact Lens
A safe and effective alternative to LASIK.
WHAT IS ICL - IMPLANTABLE CONTACT LENS?
An implantable collamer lens also know as implantable contact lens (ICL) is an artificial lens that's implanted in the eye. ICL is used to treat patients with a very high level of nearsightedness who may not be a good candidate for LASIK.
The ICL is an implantable lens that works with the natural lens of your eye to improve your vision. During the procedure, the lens is inserted between your iris and your natural lens thru a very small incision that usually does not require stitches. It can be a great option for patients who are not good candidates for LASIK due to a high prescription (-3 and up to -15), thin corneas or dry eyes.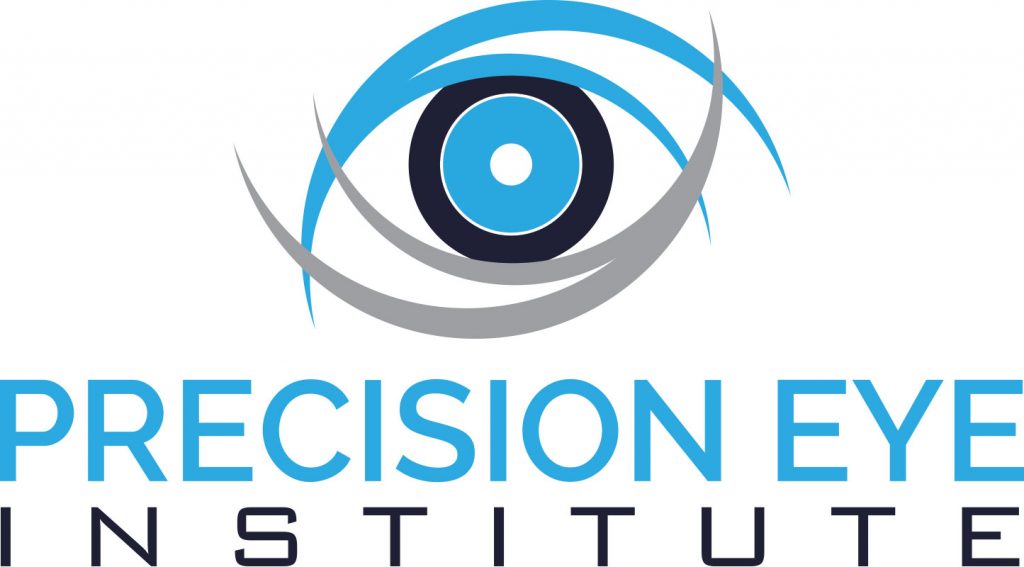 WHAT IS THE SURGERY LIKE?
Implantable Contact Lens (ICL) is an outpatient experience and usually takes about 15 minutes per eye to complete. Total in office time should take about 4 hours including pre and post-op care. Like LASIK both eyes can be done the same day. Topical or local anesthesia is used with a mild sedative to prepare you for surgery. The surgery is not painful. You can expect to return to work a couple of days after surgery.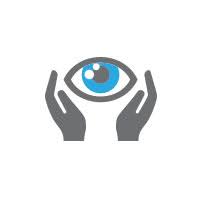 WHAT SHOULD I EXPECT FOR RECOVERY?
Most patients are able to preform their daily tasks the day after the procedure. However, there will be a few restrictions to protect the eye in the early postoperative period. As with any eye surgery, there is a healing period that must be completed for visual stabilization. You will be using antibiotic and anti-inflammatory eye drops for a few weeks to aid in the healing process. Do not rub your eya=es especially for the first 3 to 5 days. Standard post-op visits are 1 day, 1 week, 1 month, 3 months and 1 year. Patients can usually return to work after the first post-op visit.
WHEN SHOULD I CONSIDER THIS KIND OF SURGERY?
This procedure may be ideal for patients who are not candidates for LASIK due to high levels of nearsightedness, or for patients who do not like the idea of permanently removing corneal tissue. Should your prescription change over time, the ICL is replaceable to maintain your vision options.
Both LASIK and the Implantable Contact Lens are excellent options for patients considering vision correction. At Precision Eye Institute, we are committed to helping all of our patients determine the best surgery for their vision goals, whether it is LASIK or Implantable Contact Lens.
The ideal candidate for ICL are for adults between the ages of 18 and 45. The vision of children and adolescents is still changing naturally, so procedures like these are usually premature. To be a good candidate patients must:
Be at least 18
Have a prescription for glasses or contacts that has not changed significantly in the past year
Have good eye health, and good general health
Not be pregnant or nursing
Not have a history of chronic dry eyes